Don't miss the cocktail dinner
Thursday July 5th, 2018 at 19h30
This is a great opportunity to network
and we have the pleasure to host it in one of the oldest genevan institutions!
Please note that you need to be registered in order to attend the dinner
We are delighted to collaborate with Trajets for the catering of this great networking event. Trajets supports people with psychological difficulties and aims to:
help them towards more freedom and accountability
strengthen their skills and develop their potentials with the objective to maximize empowerment
develop concrete ways to meet their needs and enable them to make their life choices a reality
improve their integration into the society, through a comprehensive approach to their situation, to reduce obstacles on their path and offer them a higher quality of life and well-being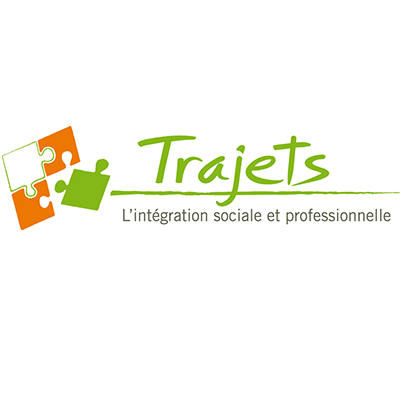 The Venue: Société de Lecture (Reading Society)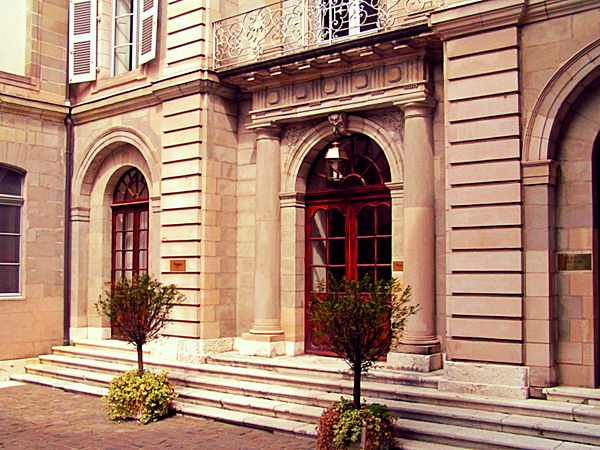 In the pure tradition of Geneva, city of exchanges and ideas, the Reading Society brings together, since many years already, great names of the literature and the world of ideas, as well as artists, scientists or politicians predominantly French speaking. Located in the exceptional setting of the former mansion of the Resident of France, flagship of Genevan architecture, the Reading Society is a true temple of learning, with 400,000 volumes available to its members.