Among European cities, Geneva is one of the best connected by low-cost airlines. Altogether, there are more than a hundred direct daily flights landing in Geneva. It's so easy to take a city break !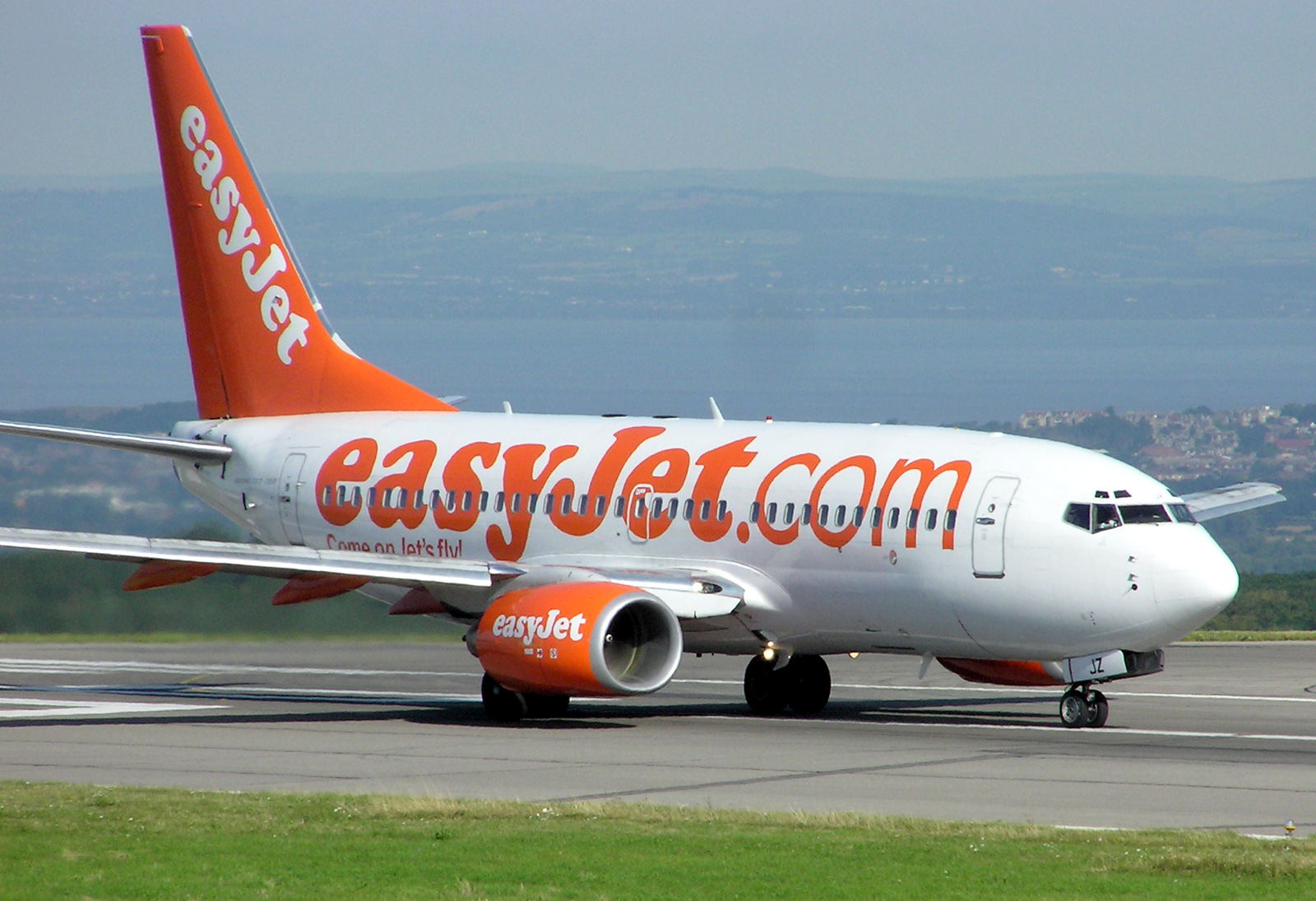 2. A 'City Pass' for a budget price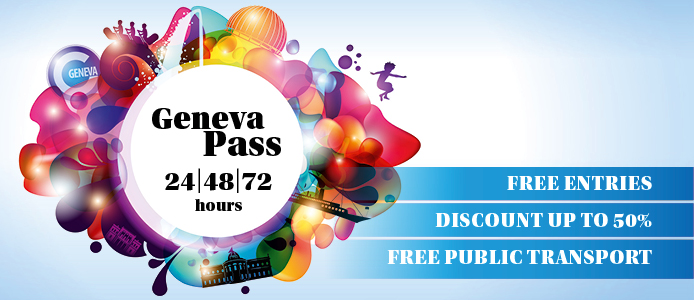 The Geneva Pass is a true Open up! With more than 47 tourist attractions and activities, free or at preferential rates, including a few gifts. Get all of Geneva for a budget price!
In Geneva city and around Geneva you will be able to find several hostels for low prices.